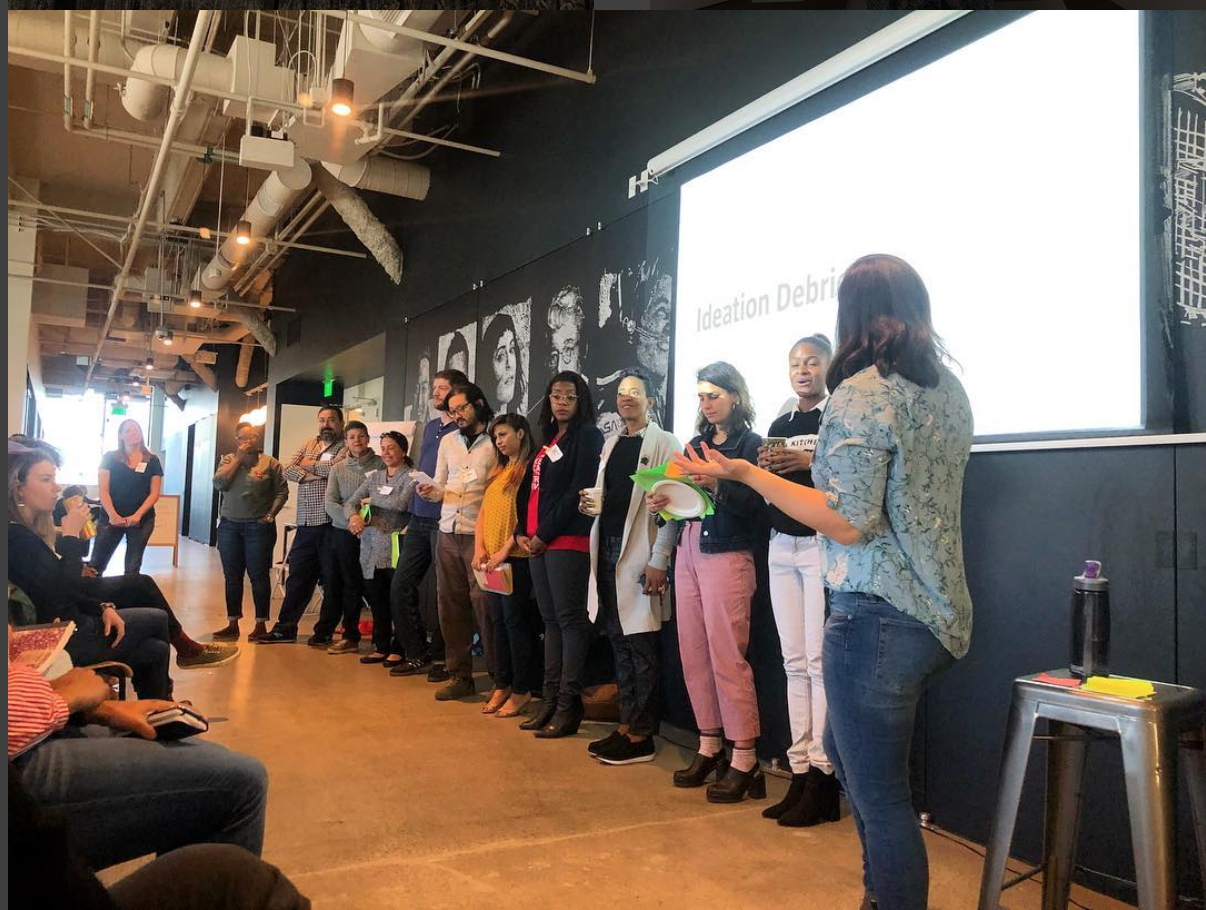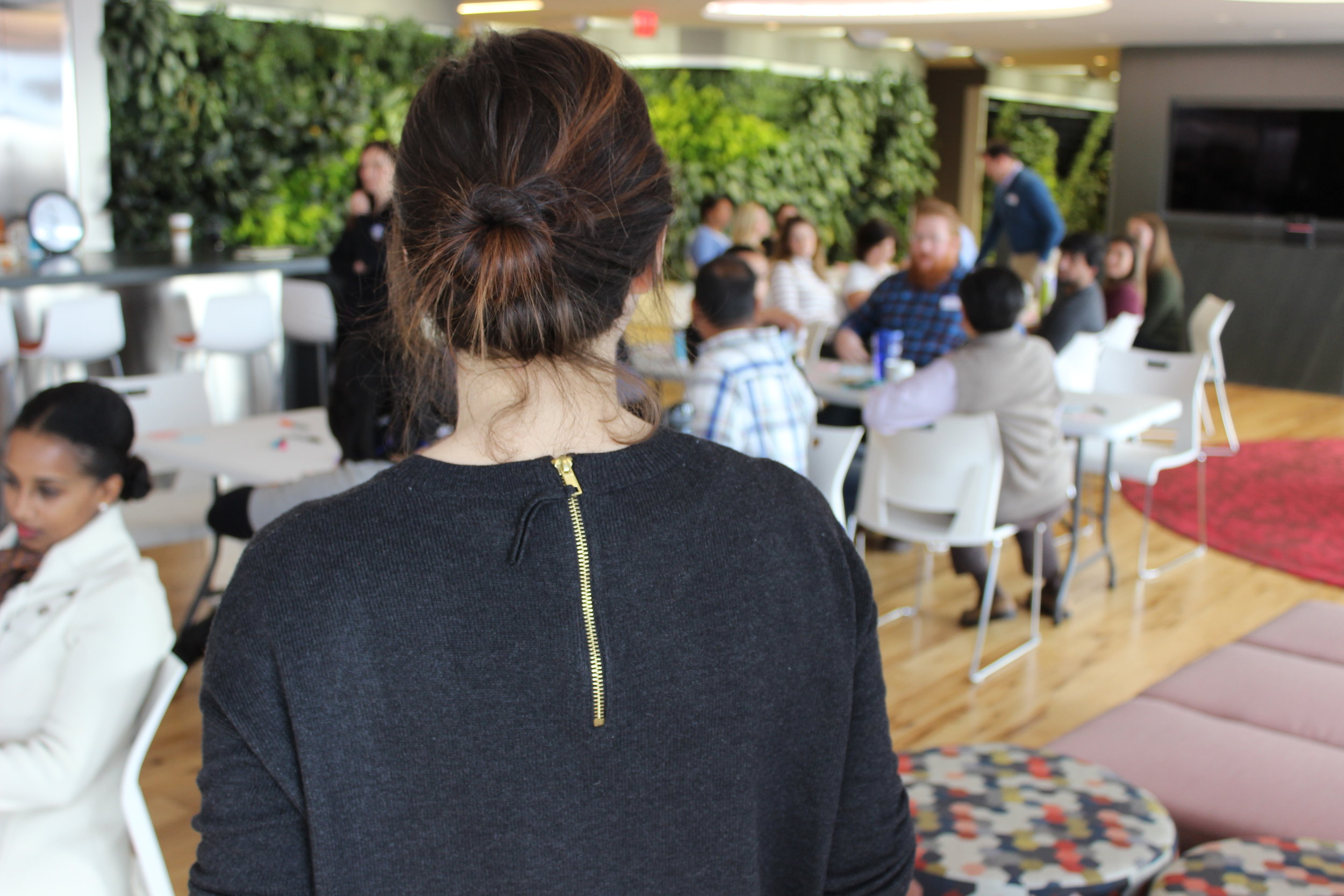 Sometimes you need an outside perspective.
My workshops are designed to fit the needs of you and your team. Each one is built with your specific goals in mind. Each workshop balances necessary structure for reaching our goal, with expected flexibility based on what's actually happening in the room.
Some example workshops include:
* Teaching design thinking skills to a team
* Facilitating a partnership among multiple organziations
* Helping a team define their work and goals
* Synthesizing and ideating to move a project forward
Most of my workshops are a full day, and range in size from 3 to 20 people. All are done in person.