Design thinking for organizations aiming to better people's lives.
I focus my work in the design for social impact space. Whether you're with a non-profit, a social enterprise, or on your own, my approach puts you in the driver's seat, helping you better understand and design with those you serve.
Email me to discuss pricing of offerings.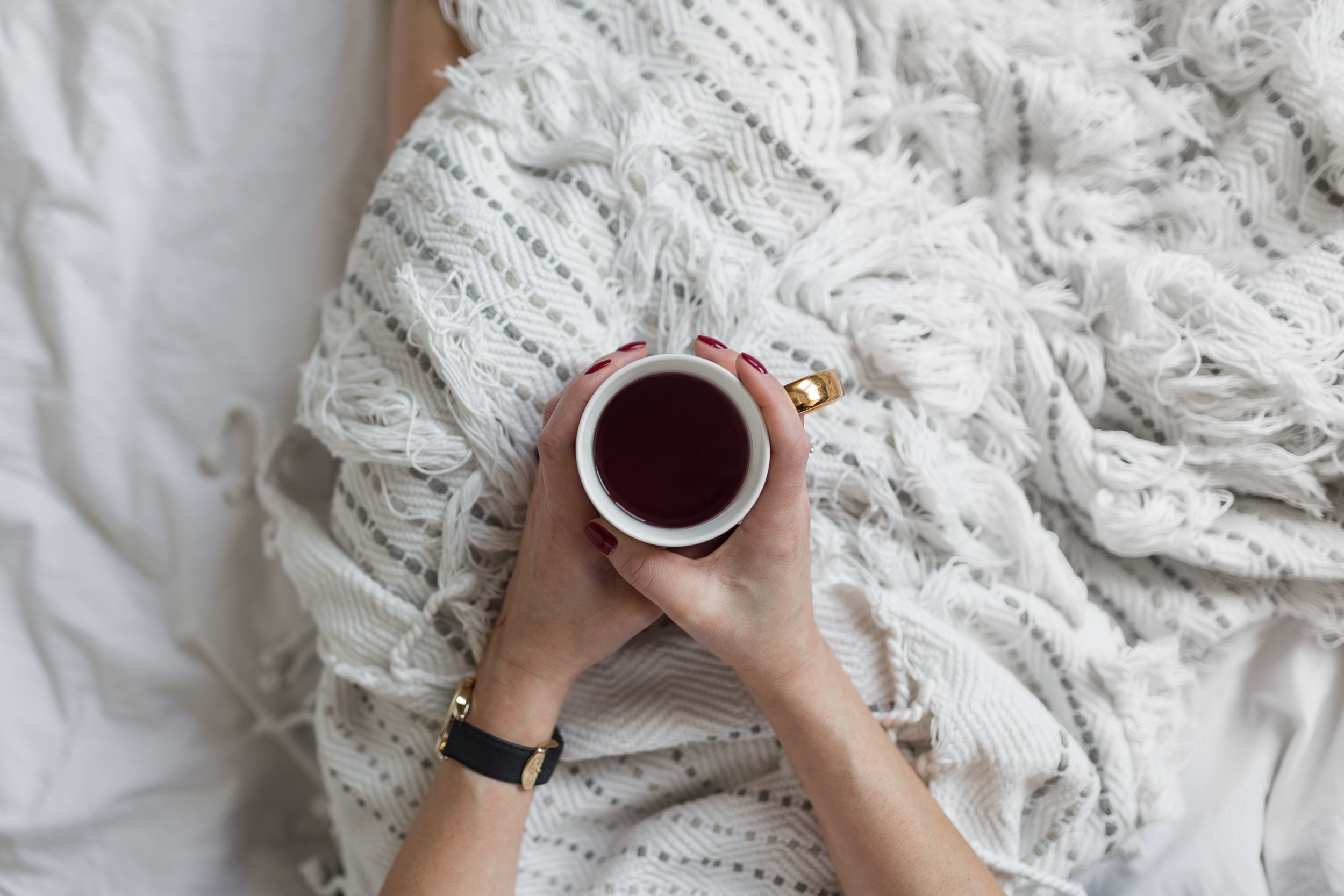 Perfect for when you just need some direction, my one-on-one Design Therapy sessions are focused on thinking through your specific problems with a designer's approach.
Sessions can be purchased individually or in bulk. The first session is free, so try it out.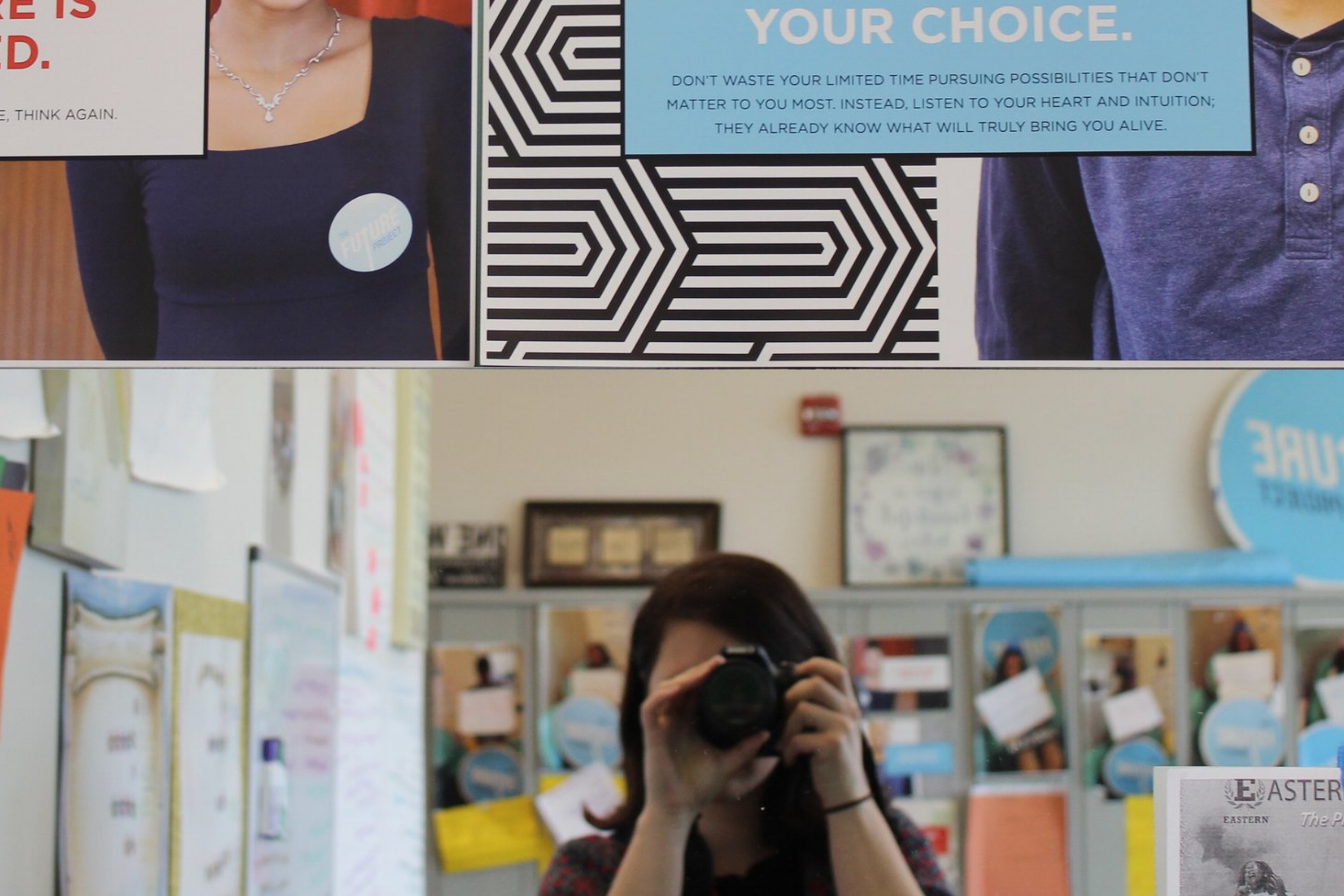 A human-centered, qualitative approach to learning more about your users, no matter who they are, and making the findings actionable for you.
As a systems thinker mixed with a conceptual artist, my unique background and experience in multiple industries helps me develop ideas and solutions that hit the sweet spot between innovative and possible. We'll think big together, and then come up with the steps of how to get there.
I've lead over 20 workshops in the last two years with groups ranging from high school students to company executives. Whether it is to build engagement, get feedback, or build new skills, we can create a workshop tailored to your needs.
From one-on-one discussions to the big stage, I strive to help people learn and use design skills to make an impact in their life. Reach out to discuss opportunities for your organization.
You can check out my latest TEDx talk here.