A bold vision for the future of college admissions.
This work was done at Tomorrow Partners for The Common Application. The design team on it included Nathalie Destandau, Gaby Brink, Lisa Baird, and myself. As Senior UX Designer, I developed our research plan, conducted interviews, focus groups, and workshops, and collaborated in synthesizing findings and developing solutions.
The Challenge
Applying to college is a rite of passage. Every year, almost 3 million graduating seniors navigate the elaborate dance to end up at one of the 1000s of universities in the US. Almost a third of them will use the Common Application en route to their chosen destination.
The Common Application has had humble innovation in its blood since its start. Now 40 years old, the non-profit started with the most advanced technology of the times – the photo-copier. Since then, they've kept pace with rapidly changing technologies, building an application for the 21st century. In 2017, at the crux of a crossroads with higher education, technology, and students changing rapidly, the Common App asked, 'What is the future of college applications, and how do we lead the charge to get there?'
Understanding
the Landscape
The Common App, both its role and creation, are a unique story within Higher Education in the US. The Common App was originally created by 15 private liberal arts colleges as just that - a shared application they all could use. As technology changed and new colleges joined, these colleges contracted out the work of developing the technology for a digital application. Eventually, the Common App shifted their model to build and maintain their products in-house, growing into a significant tech player in Higher Education that most students don't realize is a non-profit membership organization. It's unique position in the space makes it hard to define - is it a utility or an innovative product? A tech company or a member association? Does it serve students or the schools? The answers tend to always be yes, regardless of the question. A strategy for the Common App both drastically impacts the Higher Education space, and is endlessly impacted by the space. It is wholly unique and completely intertwined.
College applications are complex. From students and their families, to the colleges themselves, and multiple parties in between, everyone's got an opinion. So we hit the road to hear from as many voices as possible.
Four months and 18 states later, we had spoken to over 75 students, counselors, admissions leaders, and parents about the experience of applying to college. We also ran five workshops, attended three industry conferences, and spoke to experts and practitioners approaching the space from vastly different angles.
Needless to say, we stayed busy.
Postcards from the Field
One major challenge through the research was keeping multiple stakeholders engaged and involved throughout the process. Adding to the challenge was our own team's split location through research. To keep us all engaged and informed, I created a private research blog that the research team could populate. The Common App could then share it with whoever they liked to keep them informed.
Student Research
Given how predominant adult voices are in the space, we put a considerable amount of energy into hearing directly from students across incomes, geographies, genders, ethnicities, and a range of future plans. Within this diversity, we found a commonality among students in their emotional experience applying for college.
Highlights from Students
Across the country, students struggled to find their best fit school as they had just began finding themselves as a people. The financial crash of 2008 also loomed large. Regardless of financial background, every student brought up money as a large factor. Each seemed to have learned the same lesson – the future is not guaranteed. These students see college as the only path to a future where a living wage is possible. Acceptance letters and financial aid stand in the way of everything they've imagined for their future. As serious as they take it, students are still kids. They make mistakes, forget deadlines, and oversleep. Most are balancing workloads any adult would find overwhelming.
College Research
The Common App is a member organization, with colleges paying to use their service as well as paying fees per application received. The primary user of the Common App - the student - doesn't pay the majority of the cost of the service. This alignment between the Common App and the members has been an ongoing tension for the Common App for years as their role in the college application process adapts and changes. Do you serve the colleges who pay the bills, or the students who provide the value to colleges?
Highlights from Colleges
We interacted with member colleges in multiple ways, including sit down discussions with a full admissions teams and rapid prototyping workshops bringing many colleges together. We also conducted phone interviews with various colleges throughout the process. In the process, we began to understand the complexity of having 700+ members. While all schools on the Common App are educational providers of baccalaureates, the diversity in approach, business model, and priorities is vast. Colleges also exist in a place of constant tension, trying to balance their business models needs with their mission goals.
One core finding for us was that the idea of 'providing access' is not consistent across the industry. For some, access means access to the application – the ability to apply anywhere and throw your hat in the ring. For others, it means access to attend, both through shifting how admittance works and making attendence financially possible.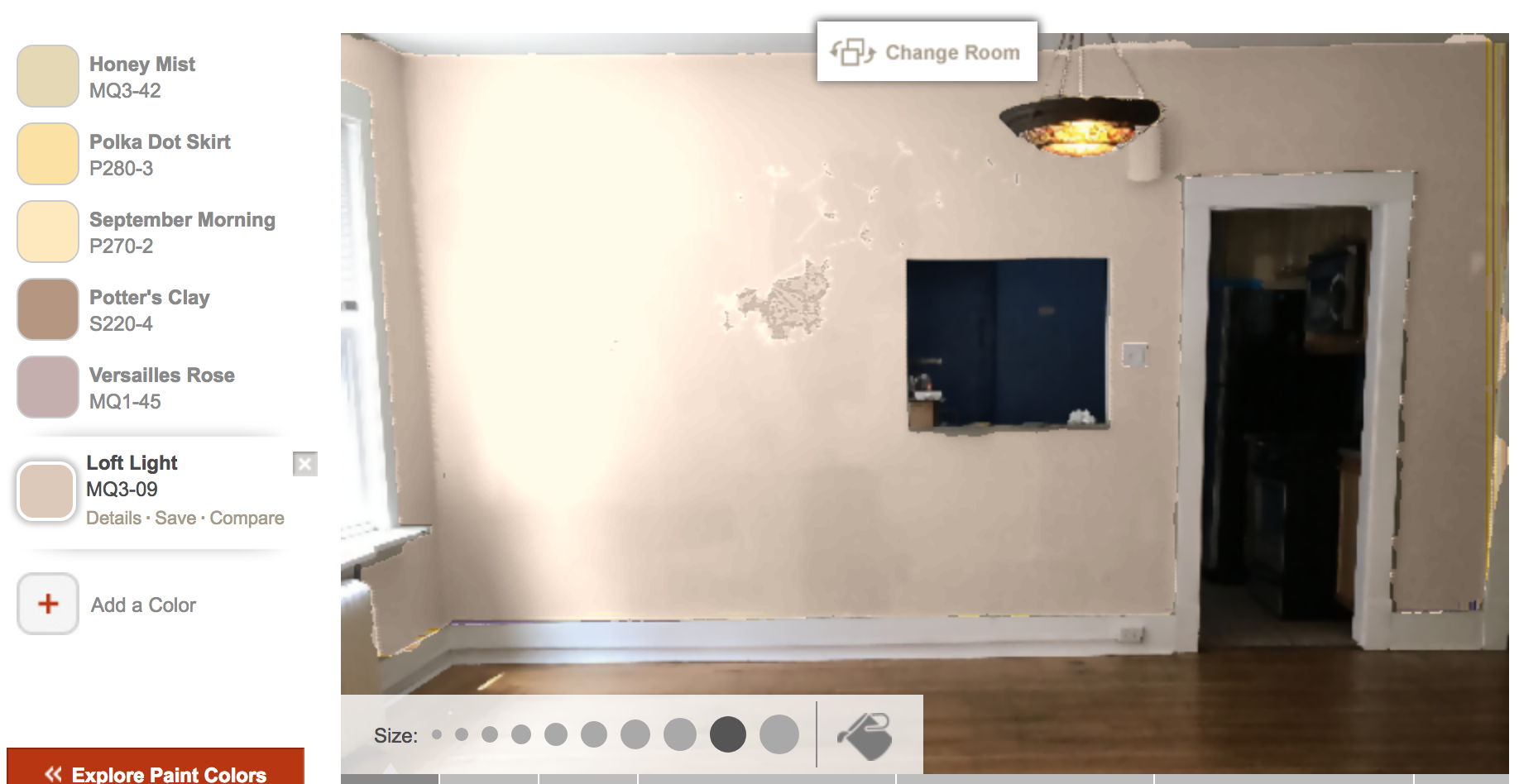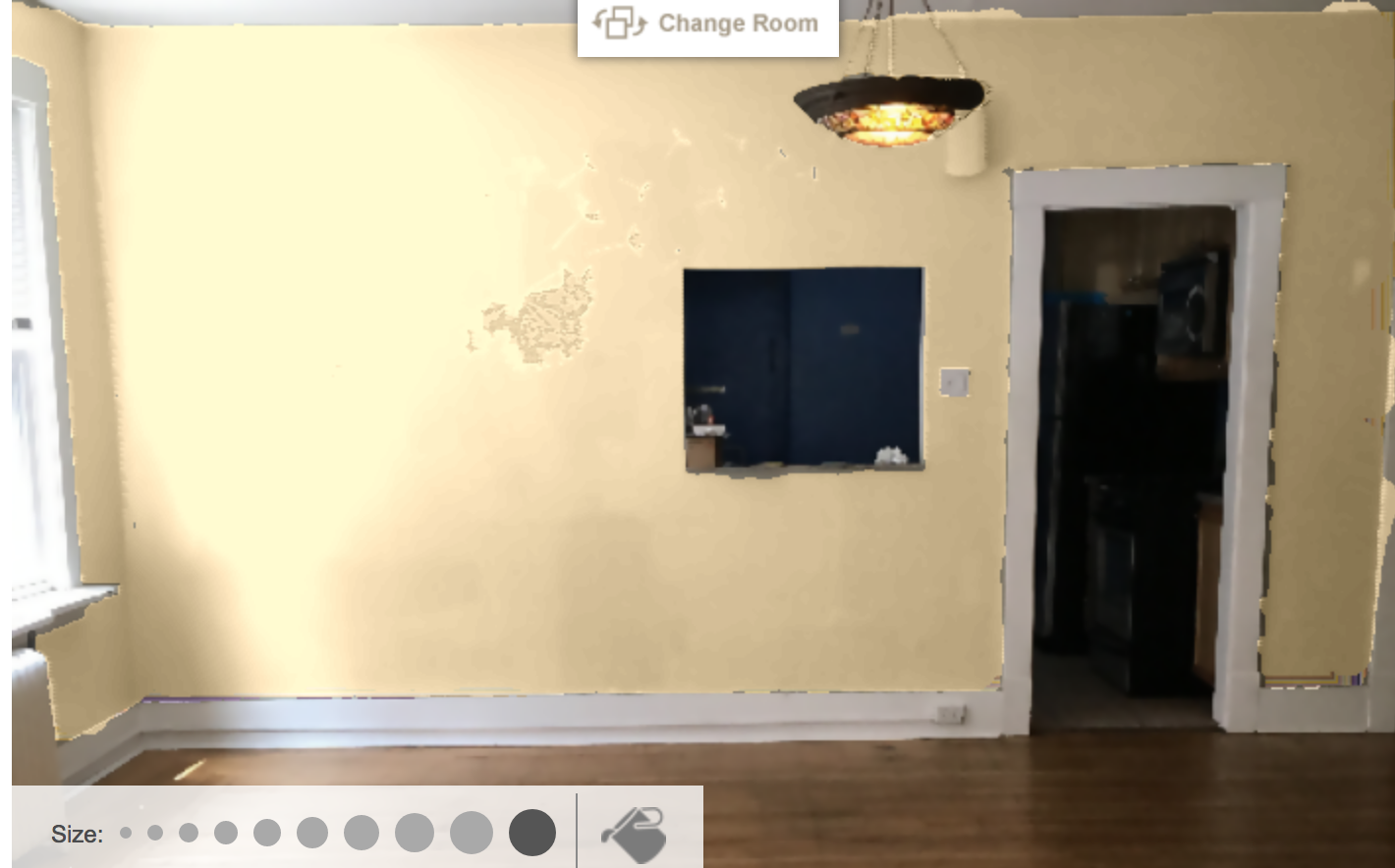 We also conducted conversations with counselors, parents, community-based organizations (CBOs), and partner organizations. What emerged through our work was an alignment of student goals - to find a path to economic stability regardless of background. This included not only the High School Graduates typically imagined as college freshmen, but the 37 million additional people in this country who hold college credits but no degree. What also aligned across demographics was challenging work of defining oneself. Regardless of whether you're 19 or 49, applying to college is an act of reimagining yourself and what you can be. It is inherently rife with uncertainty and doubt. The Common App has long wished to better serve transfer students and returning adults into the college space. While they have distinctly different backgrounds and need a different application, understanding that their core driver, and the shared uncertainty means Common App can design support and clarity into their services for both populations.
Envisioning a bold new world.
The world has dramatically shifted in the last ten years. Colleges and their admissions process haven't. Through our work we created not only a strategy, but a new lens through which the Common App views themselves and their work.
We were able to highlight their hidden talents and help them see the areas that matter less. For instance, their powerful relationship with college counselors often goes unappreciated. But college counselors account for the majority of student referrals to the product. On the flip side, we showed how datasets they've researched for years aren't unique, and therefore won't be the future.
We identified key tensions in their space, and how Common App can use their unique position to create the world they want to see.
Doing so means having a vision of the world. We created the Common App's vision by first defining a North Star to guide them, with supporting design principles of what that world should be.
The Common App exists within and serves a complicated web of people trying to move in one direction. We knew it was important for our designs to serve them all. In order to make this process approachable, we divided solutions by constituency. They are individually designed, but when taken together, they provide a vision for what the world of college admissions can be, with Common App at the helm.